Main Lodge
Mammoth Mountain is a decades long can-do story.
From an eighty-five dollar loan and a tow rope to a world-class Alpine destination, Mammoth and its generations of families, outdoor enthusiasts, guests and employees, have made their mark on the ski and recreation world.
With its 70th Anniversary on the doorstep, Mammoth is once again looking forward and planning for its future. And it's time to go back to where it all began – Main Lodge.
We looked at Main Lodge with fresh eyes and asked - how do we realize the promise of this important place, sustainably showcase its natural beauty, and support our employees, local community, and year-round guests?
It's time to reimagine Mammoth Mountain and move forward with EVOLVING MAIN
The Mammoth Main Lodge Plan.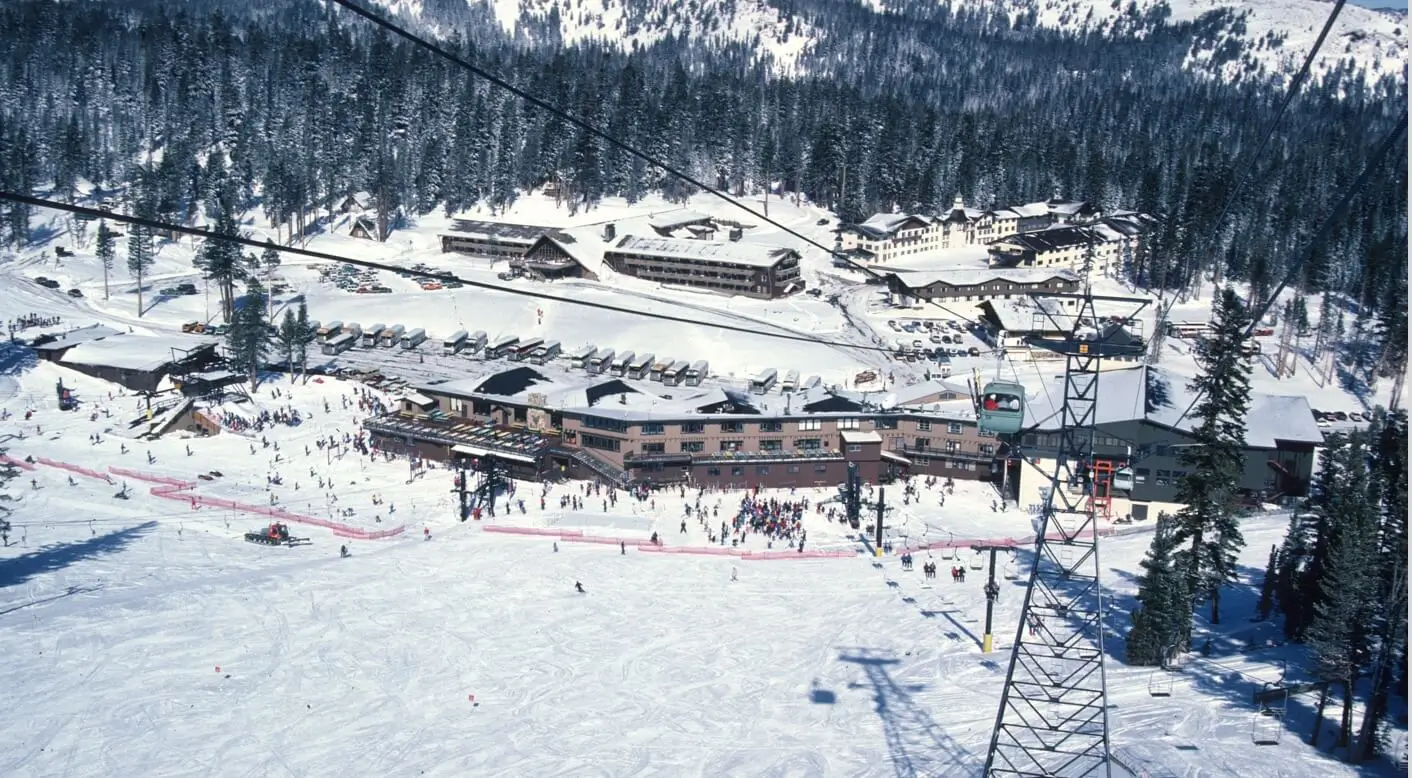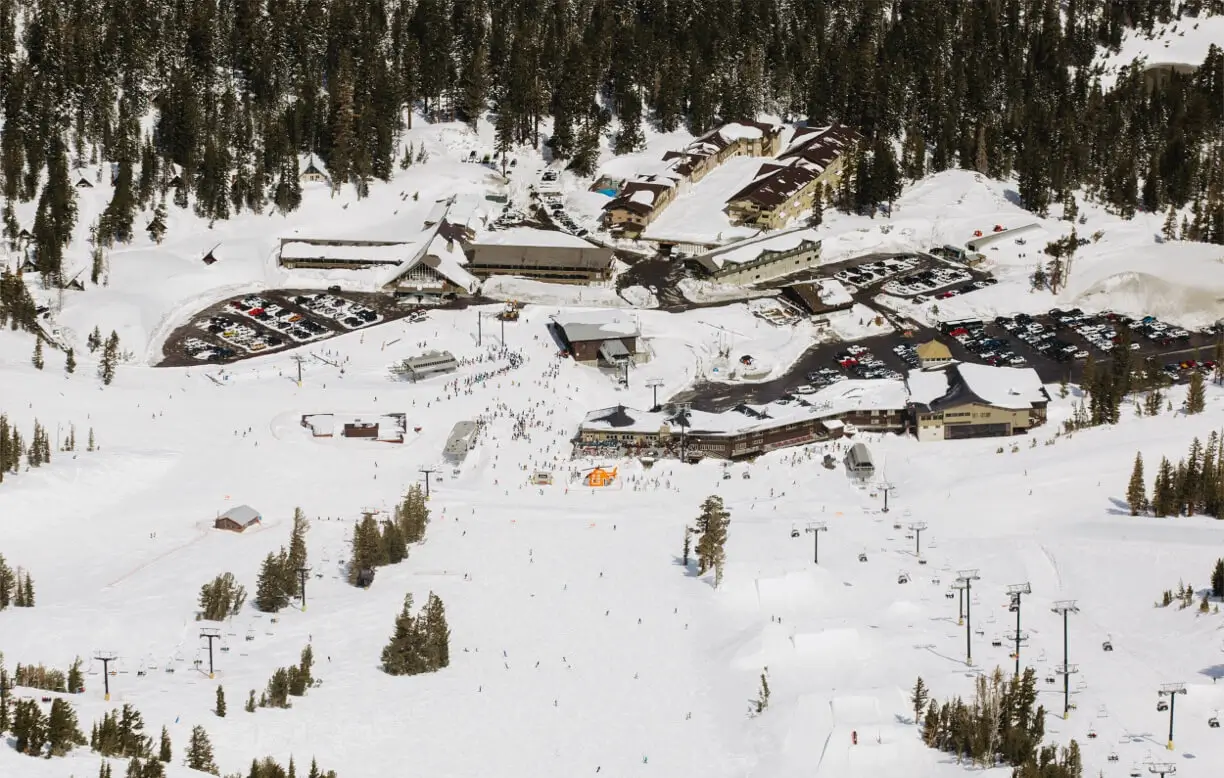 Reimagining Mammoth
Learn more about our plan to turn outdated and over loved facilities into a modern, fresh, and welcoming destination for year-round visitors. The project will thoughtfully weave new technology and amenities into the design, connecting to the legendary beauty of the mountain and bringing new experiences to Main Lodge.
See Plan Elements
Get Involved
We want to hear from you. Please sign up to receive project updates. To contact us, you may leave a phone message or email us with any questions or comments about the plan, and we'll get back to you as soon as we are able.
Official

Public Engagement
Sign up to receive notifications from the United States Forest Service and the Town of Mammoth Lakes
This project occurs on land managed by the Inyo National Forest and the Town of Mammoth Lakes, and is subject to their approval. It will undergo analysis of environmental effects under the National Environmental Policy Act (NEPA) and the California Environmental Quality Act (CEQA). There will be multiple opportunities for public engagement with those agencies to provide your input about this project. If you want to be notified about those opportunities and the status of the agency analysis, please sign up on the following website. United States Forest Service will share all subscribers' information with the Town of Mammoth Lakes.
Resources
Please check out our Resources page to find meeting presentations and project documents.