Evolving Main Reinventing
a Mammoth Original
Established in 1953, Mammoth Mountain has become one of the most visited ski resorts in the country and is a major destination for tourists and recreational visitors throughout California and North America.
Mammoth Mountain is planning for its future with a major investment to modernize and enhance services and facilities, to strengthen and build on its status as a premier location for winter and summer high-alpine recreation. The new plan represents an investment in the Main Lodge and associated facilities, the Town of Mammoth Lakes, and Mono County.
The Main Lodge will better serve its communities – guests, employees, residents and area stakeholders – by providing- new amenities, lodging opportunities and modern offerings to keep pace with the recreational industry and create a uniquely Californian resort that matches Mammoth Mountain's world-class terrain and alpine experience.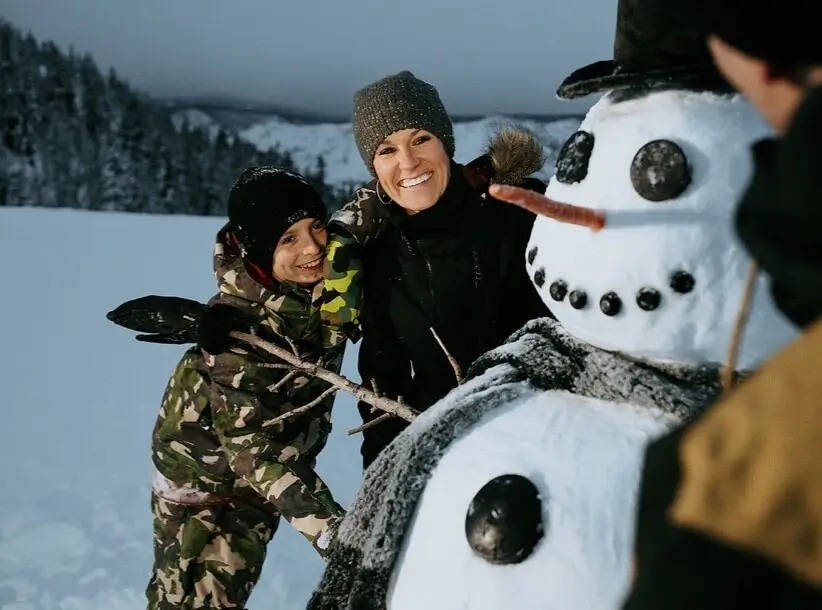 The Evolving Main Plan Elements
A first-class ski beach frontage at the base of the mountain that captures and reflects the mountain's California vibe and heritage

Integration of existing uses with new facilities that complement the surroundings and attract new visitors to the Eastern Sierra

New guest amenities such as restaurants, cafes, shops, spa, and conference and event spaces

Improved sustainability employing advanced green building practices

A well-organized transit hub at the Main Lodge adjacent to new amenities that will maximize safety, facilitate and encourage the use of public transportation

Publicly accessible pathways and green space that allow visitors to take in mountain views and embrace the natural setting

Expanded recreational features creating year-round mountain activities for all ages and abilities
Get Involved
We want to hear from you. Please sign up to receive project updates. To contact us, you may leave a phone message or email us with any questions or comments about the plan, and we'll get back to you as soon as we are able.
Official

Public Engagement
Sign up to receive notifications from the United States Forest Service and the Town of Mammoth Lakes
This project occurs on land managed by the Inyo National Forest and the Town of Mammoth Lakes, and is subject to their approval. It will undergo analysis of environmental effects under the National Environmental Policy Act (NEPA) and the California Environmental Quality Act (CEQA). There will be multiple opportunities for public engagement with those agencies to provide your input about this project. If you want to be notified about those opportunities and the status of the agency analysis, please sign up on the following website. United States Forest Service will share all subscribers' information with the Town of Mammoth Lakes.